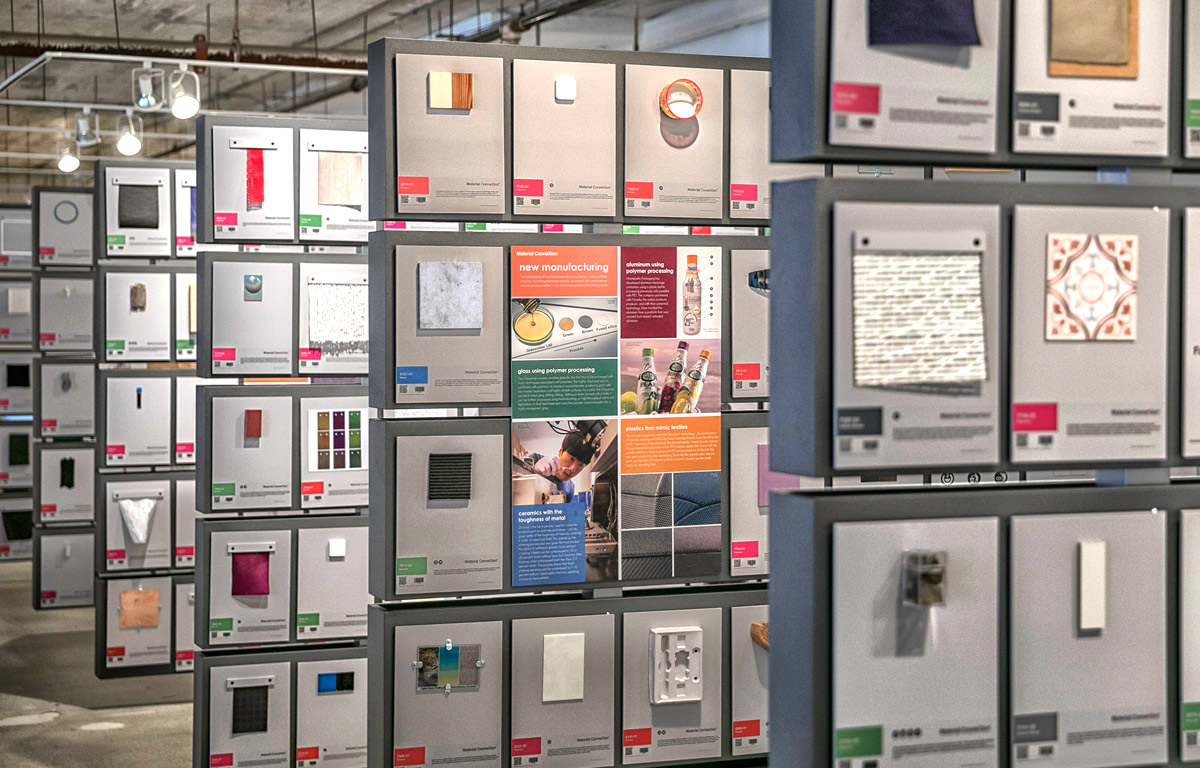 Material Connexion there is more than 20 years in market. In the beginning intended to be a resource information for furniture and architectural design, but with all the experience and contribution in the design industry, became a respected, complete and high-tech design innovation library, and supports all sort of industry.

Material Connexion attends its customers personal, digital and offline, with the perspective to solve problems, helping companies all over the world to improve performance, aesthetics and sustainability aspects of their projects. Offering more than 10 thousand material profiles, carefully selected to bring the most innovative in terms of trends and technology.

Colorfix Masterbatches is proud to announce that Colorfix Marble Effect and Revora products were elected to make part of Material Connexion Library. The Colorfix Marble and Revora gained prominence in the June newsletter of the Material Connexion and now are part their material profiles, making our solution worldwide known.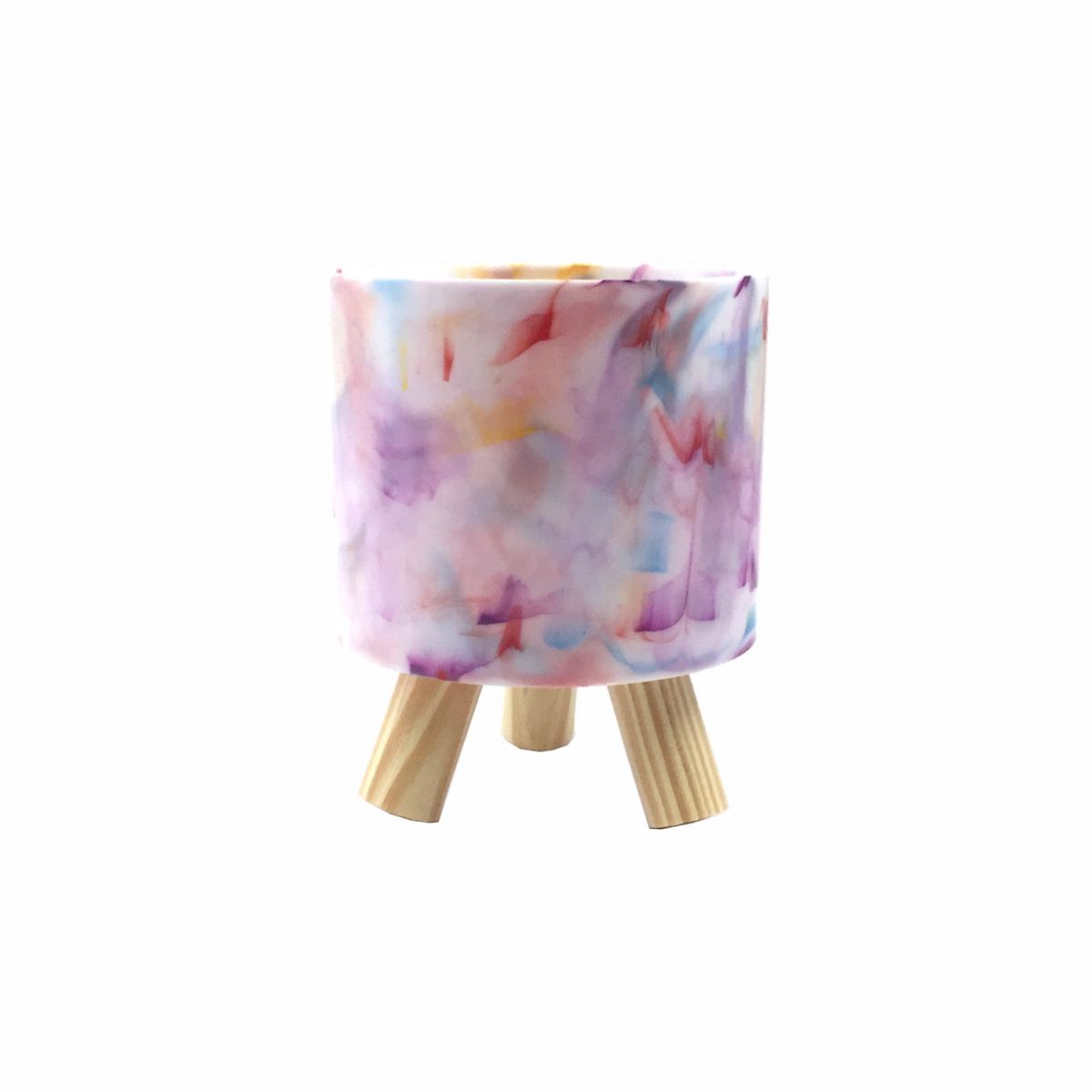 The Colorfix Mable products line, exclusive in Brazil and ready do export, call the attention for being a masterbatch able to reproduce the marble rock natural effects, wood and madre-pearl in plastics goods, besides that the new effect that reproduces the Tie Dye fabric dyeing technique. It adds value perception and finishing to the plastics finished goods, without the need to invest in equipment, tooling or new technologies. You will find all the information about this products line under the Material Connexion database code: MC 1164901.

Revora is our sustainable products trade mark, focused in sustainable and innovative solutions that reduces the carbon footprint on plastics processing industries, optimizing the use of post-consumer resins (PCR) through additives and masterbatches. You will find all the information about REVORA sustainable products line under the Material Connexion database code: MC 1164902.

Material Connexion requires a paid subscription to access its content. For more information, visit the website.